| | |
| --- | --- |
| | |
Dining Promotions and Coupons
Valid From: Sunday, June 1st, 2014
Through: Saturday, January 30th, 2016
5 Boneless Wings, Fries, Dip and Soft Drink Only $5! Everyday from 11am- 4pm
6625 W. Roosevelt Rd.
Berwyn IL, 60402
708-637-4424
Valid From: Tuesday, July 28th, 2015
Through: Saturday, October 31st, 2015
1023 W. Lake St.
Oak Park IL, 60301
708-386-4949
Latest Dining Blogs
View the full print edition of Fall Food & Fun 2015
Choose from the 5 most popular spots in Berwyn and vote for your favorite by Oct. 1st!
A search for creative bacon dishes leads to a Japanese Thai fusion restaurant in Forest Park.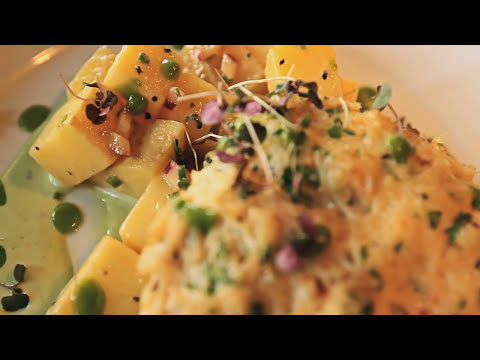 This seafood entree is packed with bold, vibrant flavors!
All local professionals are invited. RSVP by 6/22. Pre-payment is required!
Purple Nightmares and Mighty Green Machines Trade Leads in a slugfest.
Join us to celebrate the closing of a successful 2014 garden season at the community garden by sharing some your garden's harvests. In place of our yearly fundraiser, we'll be holding a potluck meal and garden "Swap-O-Rama." Bring a dish, bring seeds, bulbs, house plants, cuttings and hand tools to swap. Along with a swapping table, we'll have items available for a small cash donations to the garden.
Tell us where you go for your favorite bacon or pork belly dish!
Everyone, try faux bacon. No. This will not turn in to a rant (...I don't think).
What is a "Big Bad John" sandwich? Pork loin sandwich stuffed with corned beef and Mollie's sauce, wrapped in bacon & topped with cheese on a pretzel roll.