| | |
| --- | --- |
| | |
Latest Dining Blogs
Field-Stevenson students couldn't have wished for better weather for their Covenant Harbor (Snake Road) retreat in Lake Geneva last week. Working with the Snake Road outdoor education staff, the 5th graders too part in a variety of outdoor education classes including: archery, fishing, orienteering, basic survival and canoeing.
Developing cooperative learning and team building skills through two "ropes" courses is the main mission at Snake Road. "Lower ropes" course challenges teams with a problem that the students had to solve as a team and without adult intervention. The team must work out the real-world frustration and impatience they experience through cooperation and trust. The "high ropes" course challenged the students to step up and out of their comfort zone as they traveled many feet above the ground to work toward individual goals and face their fears.
While they were not in tents, they had to go without their - - gasp -- phone and TV for over 30 hours. They had to rely on good old social interaction, board games, books and play for entertainment.
The library at Forest Park Middle School hosted a staff potluck lunch with "Body by Bacon" as the theme.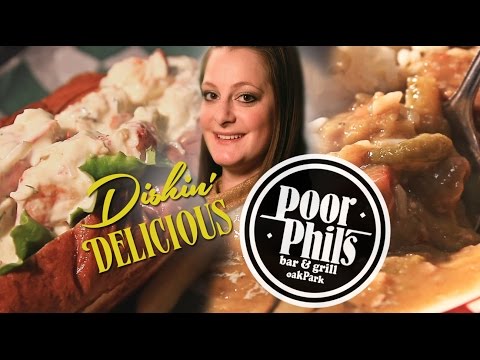 See how Chef Pedro creates the well-known Po'Phils N'awlins Gumbo, as well as their creamy Lobster Roll.
Roundtable discussions will be led by prominent female community and business leaders.
View the full print edition of Fall Food & Fun 2015
Choose from the 5 most popular spots in Berwyn and vote for your favorite by Oct. 1st!
A search for creative bacon dishes leads to a Japanese Thai fusion restaurant in Forest Park.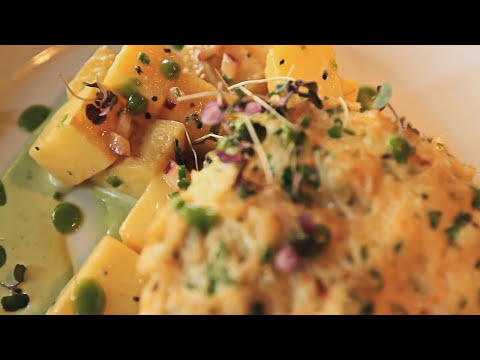 This seafood entree is packed with bold, vibrant flavors!
All local professionals are invited. RSVP by 6/22. Pre-payment is required!